We may earn commission from links on this page, but we only recommend products we love. Promise.
It's Official! Here's When Amazon Prime Day Beauty Deals Will Go Live
Plus, early discounts you can get in on right now.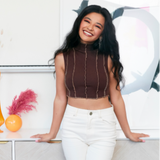 By Megan Uy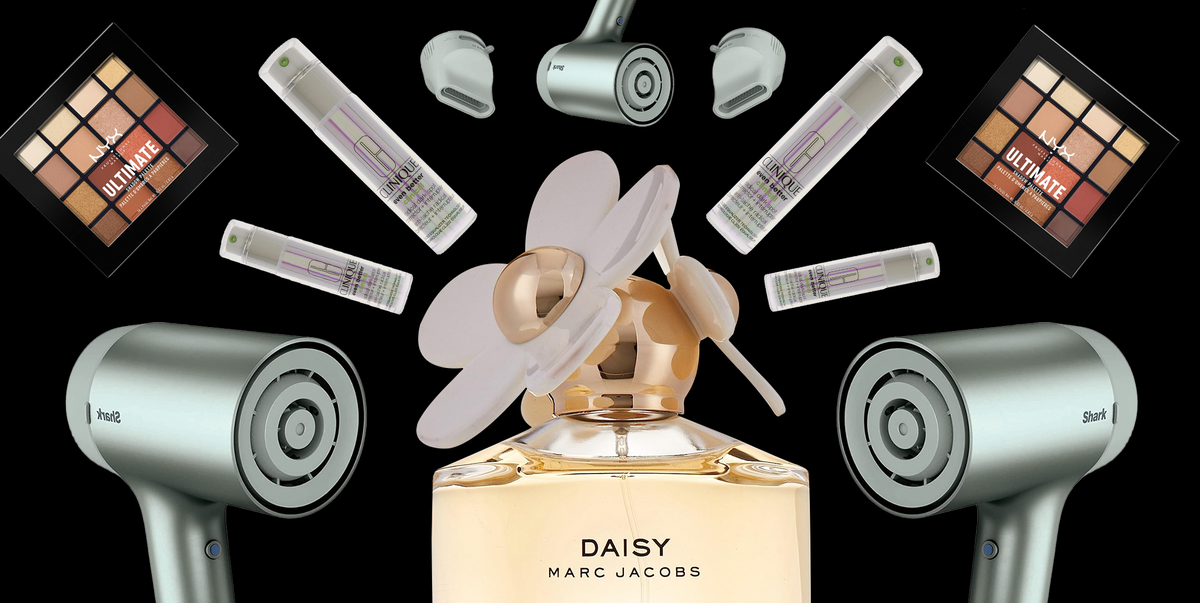 Khadija Horton
All beauty enthusiasts know that Amazon is the holy place for all things makeup, skincare, tools, and fragrances. Not only does the online retailer sell staples like foundation, bronzer, mascara, facial cleansers, sunscreen, and hair dryer brushes (ahem, just to name a few) from both designer and drugstore brands, but it's also known for selling said products for less than the usual retail prices. And when I say less, I mean l-e-s-s, my friend. Mind you, this is something the 'Zon does on a regular basis! No biggie! So you can already assume how good the Amazon Prime Day beauty deals are going to be this year...
Below, you'll find all the deets on what the Amazon Prime Day beauty deals are gonna be about—from the official dates (eep!) to what's going to be marked down. And because we can never turn our heads away from a sale, we found some early deals you can shop right this second.

When is Amazon Prime Day 2023?

Ah! The news we've been waiting for!! Here it is... Amazon Prime Day 2023 will be happening on July 11 and 12. Do whatever you gotta do to make sure you don't forget these dates! Mark it in your calendar, set a reminder on your phone, or put a stickie note on your mirror so you don't forget about this mega shopping event.
What will the beauty deals be on Prime Day 2023?
Unfortunately, we don't have that info just yet. Big womp. Buuuut there are early sales you can hop on right now! We couldn't leave ya hangin'. Ahead, 16 super juicy beauty deals you definitely don't wanna miss.
---
P.S. Click "save article" at the top of this story to stay up-to-date on the best Amazon Prime Day beauty deals of 2023.
Advertisement - Continue Reading Below
Advertisement - Continue Reading Below
Advertisement - Continue Reading Below
Advertisement - Continue Reading Below
Advertisement - Continue Reading Below

Assistant Shopping Editor
Megan Uy is the assistant shopping editor at Cosmopolitan, where she searches for the best products in all things fashion, home, beauty, sex, gifts, and more, so you don't have to. When she's not writing for the site, she's whipping up some cool and trendy content for the fashion section of the print magazine. She's been with the brand since 2019 (when she was an itty-bitty editorial fellow), and she's also written for Delish, House Beautiful, and People. Follow her on Instagram to get some BTS of the editor life and chaotic NYC content. Also, feel free to hit her up if you ever wanna discuss the madness that is TikTok.