Navigating the world of dating apps isn't always easy, especially when most are created by and for straight folks and you're looking for something different. The mindless swiping can get exhausting, and sifting through people who may or may not want the same kind of relationship that you do can essentially feel like a full-time job. So, in a world where it can already be hard to tell who's queer and who's not, it's helpful to have dedicated lesbian dating apps that were actually created for queer women and their needs, which is why we rounded up the best ones we stand behind, here.
When dating apps first hit the scene, queer women had far fewer swiping options than they do today. Between the super heteronormative and binaristic discussions of "who should message first" between a woman and a man, and the constant influx of unicorn emojis (IYKYK), dating apps haven't historically been the most comfy places for queer women to amass. But times have changed: Whether you're looking for your next boo or just some casual fun, there's now a handful of solid platforms ready for your perusal. Who knows? You might just find the love of your life.
This content is imported from poll. You may be able to find the same content in another format, or you may be able to find more information, at their web site.
Below, 11 queer-friendly and inclusive dating apps that include features that make finding new queer relationships waaaay easier, and, dare I say it, actually fun! Goodbye, swipe fatigue.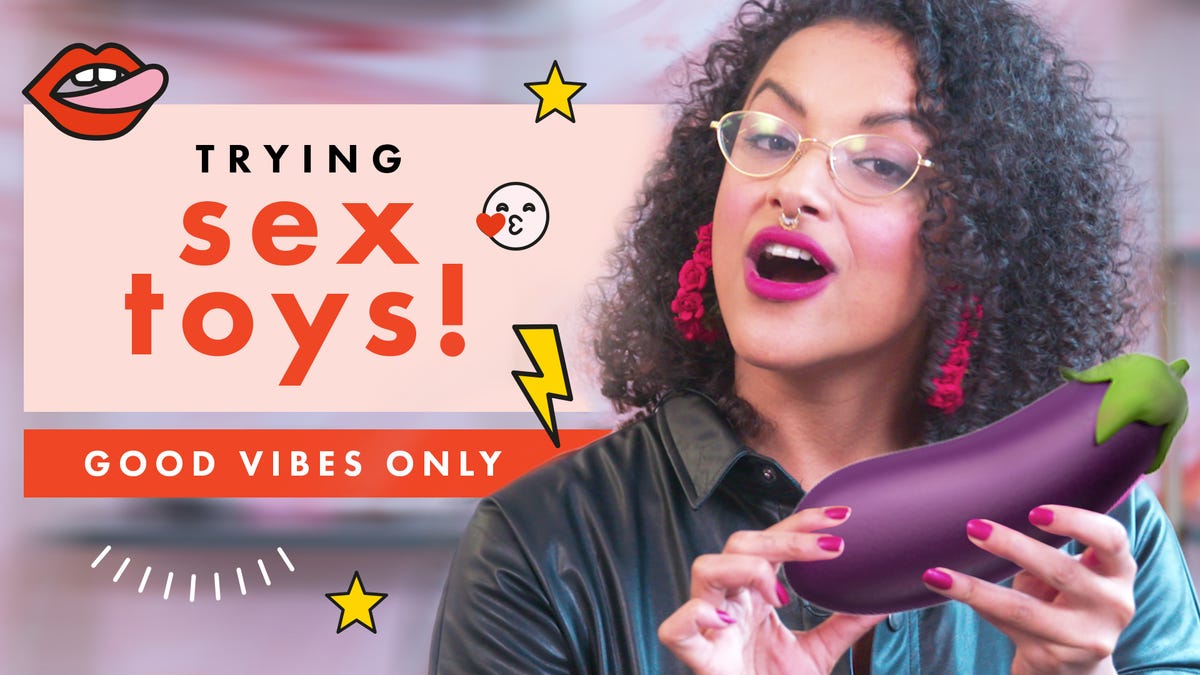 1. Zoe
Branded as "the world's best ranked dating app for queer women" on their site, Zoe is a great download for those of you looking to meet local women. Oh, and If you're tired of having limited options and seeing the same old profiles, good news: The app boasts a 3.9+ million registered user database, which is, like, a lot of profiles to sort through. Another bonus: Since Zoe is a "primarily visual app," they reject any photos of users wearing sunglasses, nature views, or kitten photos, which = way less fake profiles to sort through.
2. Feeld
Feeld is kind of amazing in that it's not only ranked as one of the best dating apps for polyamorous and kinky folks, but it's super, super inclusive. (Like, they offer 20+ sexual and gender identities to choose from when signing up.) When you make your profile, you can specify your "interests" and "desires," including kinks and preferences like whether or not you're interested in solo or group sex. You can also tailor the experience to strictly seeing female-identifying profiles, too. Highly, highly recommend.
3. Her
Specifically for lesbian, bisexual, and queer people, Her has a community of more than 4 million users looking to match. With in-app communities and Her-hosted events, this app not only empowers women to find what they're looking for but to actually get off the app and do it IRL.
4. Fem
Fem dating is a predominantly video-based app (pics too!), which encourages you to create a video that eligible matches will "heart." Use texts, photos, and vids to communicate once you're matched, or opt for the public group chat, which is a less intimidating setting than just speaking one-on-one.
5. Lesly
As the leading lesbian dating service, Lesly provides a place for women to connect, get to know each other, and fall in love—or find whatever it is you're looking for (FWB, hookups, serious relationships, etc.). Sign up for free and use the Spark feature to check for local singles around you.

6. Lex

Lex is a queer and lesbian dating app that does things a little differently. Whereas most apps are super visual and emphasize your photos, Lex is all about your smart, sexy brain. It's a "text-centered" app meant to connect queer folk in a variety of ways, not just sexually or romantically (though that's definitely an option). Their website says it's all about "text first, selfies second," so start stockpiling those one-liners now.

7. PinkCupid
PinkCupid is a digital platform specifically designed for lesbian dating, and it's been around since 2006, so you'll find tons of profiles to choose from. It's part of Cupid Media, a company that runs over 30 niche dating sites, so you're in good hands. Plus, the adorable testimonials and success stories on their site prove its success.
8. #Open
#Open is a community for ethically non-monogamous singles and couples. It's dedicated to being inclusive of all gender identities and orientations, so you're sure to find plenty of like-minded queer women to chat up. The app lets you state what you're open to, what you're looking for, your interests, and more.You can also choose the labels that describe you from a comprehensive list, and unlike most other dating apps, you can use hashtags to search for people with similar interests.
9. Taimi
Taimi calls itself the app that's "totally free from hetero limits," specifically designed for LGBTQ+ folks of all genders, ages, and sexualities. It can be used for dating, but it can also be used to make friends and meet up with people near you. (Check out the "MetOnTaimi" and "Lovestories" Highlights on their Instagram for v cute testimonials from couples who found each other on the app!)
10. OkCupid
Of the more well-known dating apps on the internet, OkCupid is one of the most inclusive. You can choose from over 60 different gender identities and sexual orientations, highlight your pronouns, and filter through dozens of highly-specific qualities and interests, so you're matching with people you actually have things in common with.
11. Tinder
Ok, hear me out: Tinder has been around forever, so just by the sheer number of profiles on the app, there's a good chance you'll find someone to connect with. Like with most other apps, you can use filters to specifically see other queer women only, and it also has tons of features like Photo Verification (so you can make sure you're not getting catfished), and video chatting (so you're not wasting an outfit and a whole night on someone who isn't what you're looking for).


Emma Glassman-Hughes (she/her) is a freelance writer for Cosmopolitan and a part-time editor at the Boston Globe. She was formerly a staff writer at Elite Daily, where she covered sex, intimacy, and queer topics. She is a graduate student at Boston University, where she's pursuing a master's in journalism with an emphasis on narrative and investigative reporting. She has a Twitter but her website is way more fun.